This year, I wanted to start getting out of my comfort zone and do things that would allow me to interact with, meet with and (Lordwilling) collaborate with other photographers. I've heard that Instameets are a great way of doing so; and thankfully a fellow photographer told me about one that took place yesterday. Sooooooooooooooooo glad that I was able to go (even after it was rescheduled due to nasty winds and ungodly temperatures.
Got to meet some dope (and well dressed) photographers, see a variety of different camera bodies, and after adding people on Instagram different camera styles. Also during the walk, we traversed from Battery Park to Brookfield Place and was able to see some glorious locations that I know that I will return to in order to conduct some Dance Study sessions. Thankfully (while being overwhelmed with excitement of participating in the 1st of many Instameets) I was able to capture a few portraits during the event and thought I'd share some with you: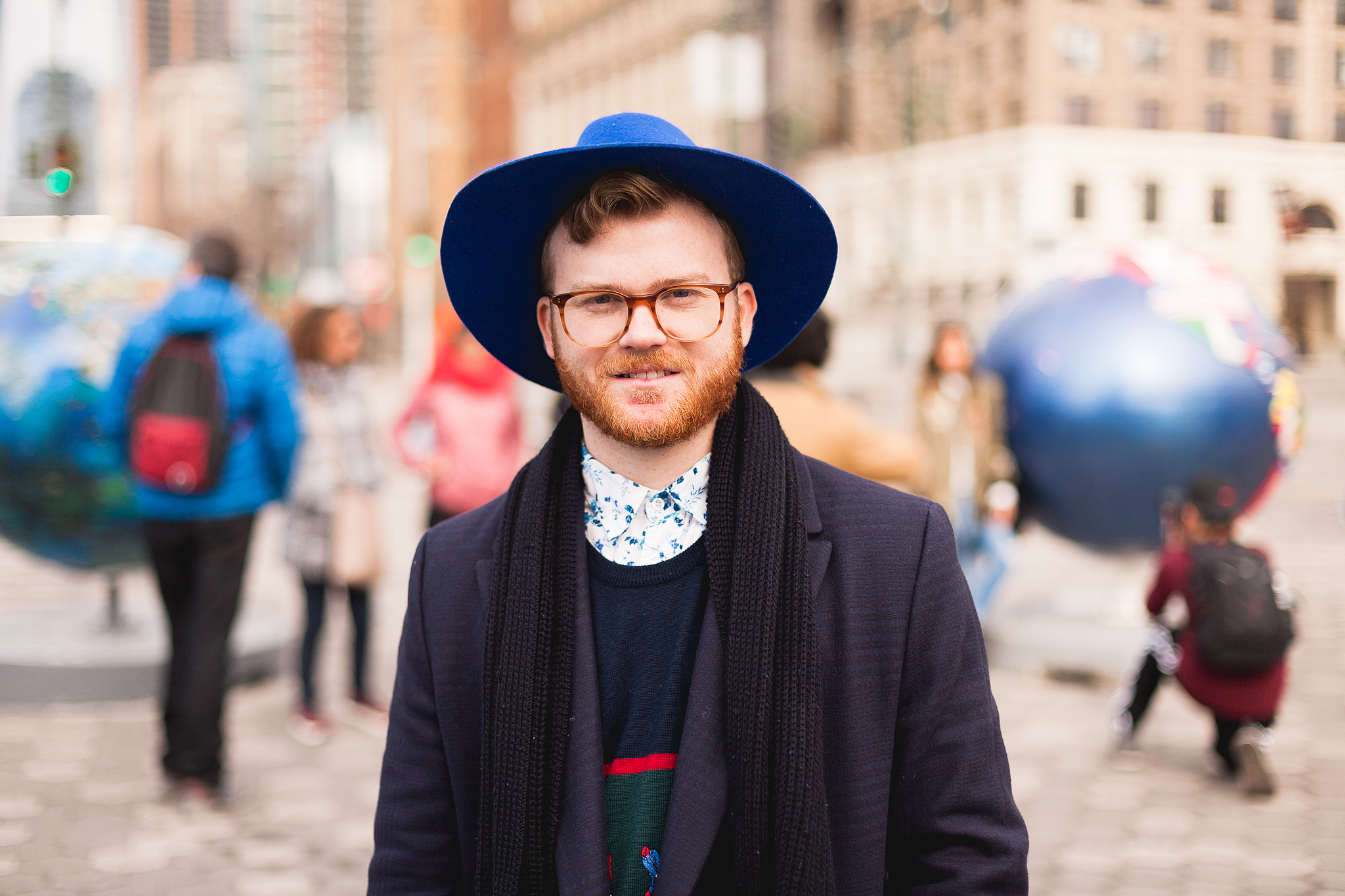 If you wanna check out the group who organized the event, pay them a visit: Pursuit of Portraits (co-sponsored by Moody Grams). Now, to finish up the weekend strong as well as penning to paper thoughts from the group showcase I was part of this past Thursday. Blog entry on that soon to come.
-JRP